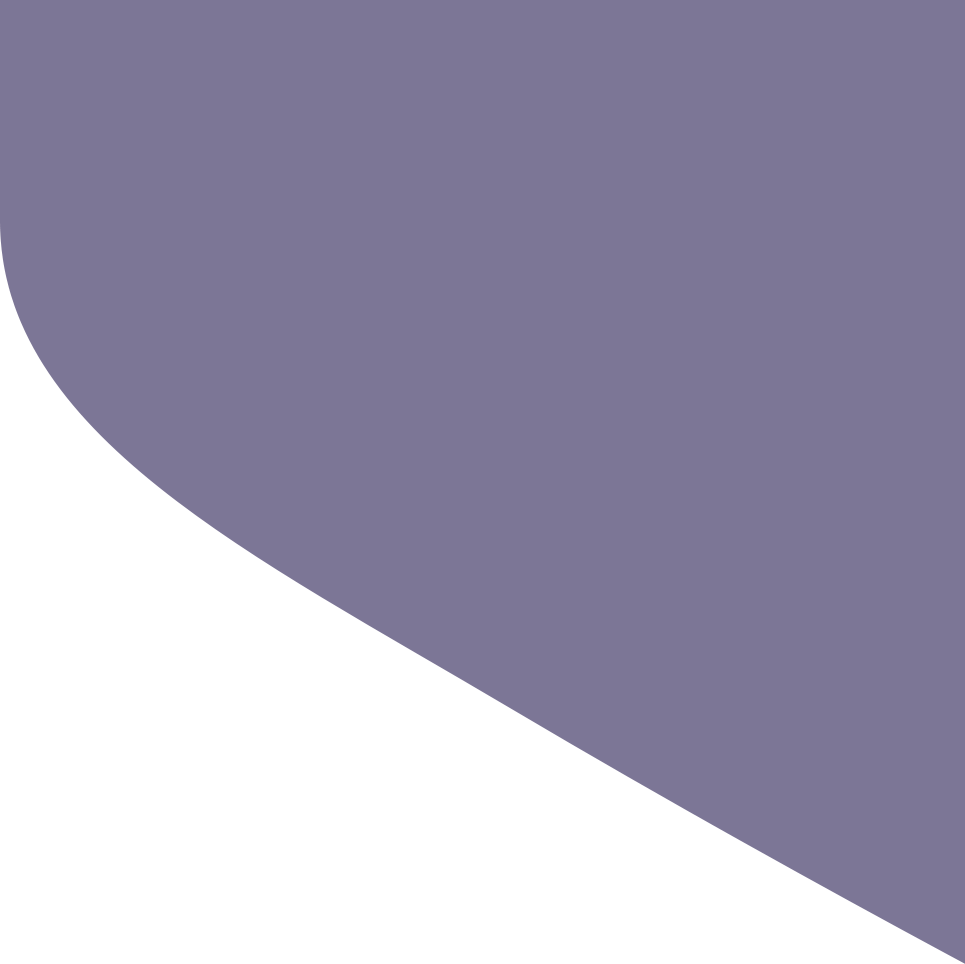 Register & Upload your hash.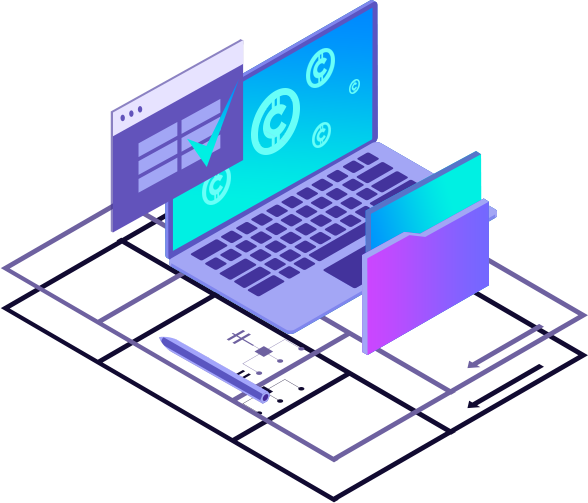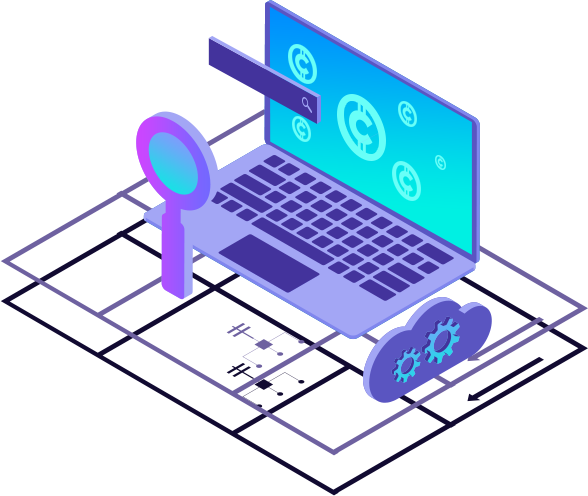 02
Select desired wordlist

Fast hash cat gets right to work & will begin brute force testing your file.
Buy results securely, you only pay if the password is found!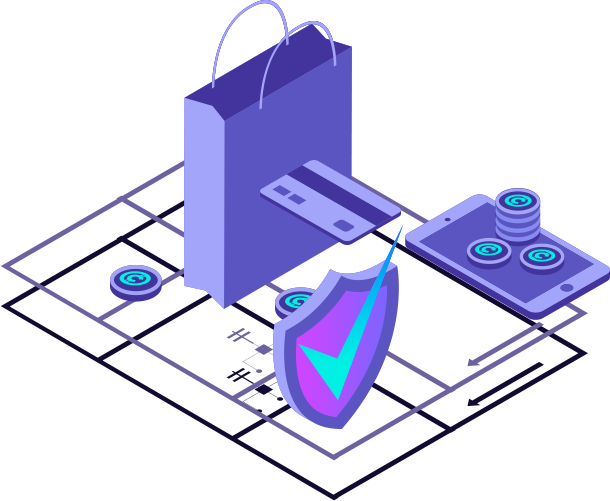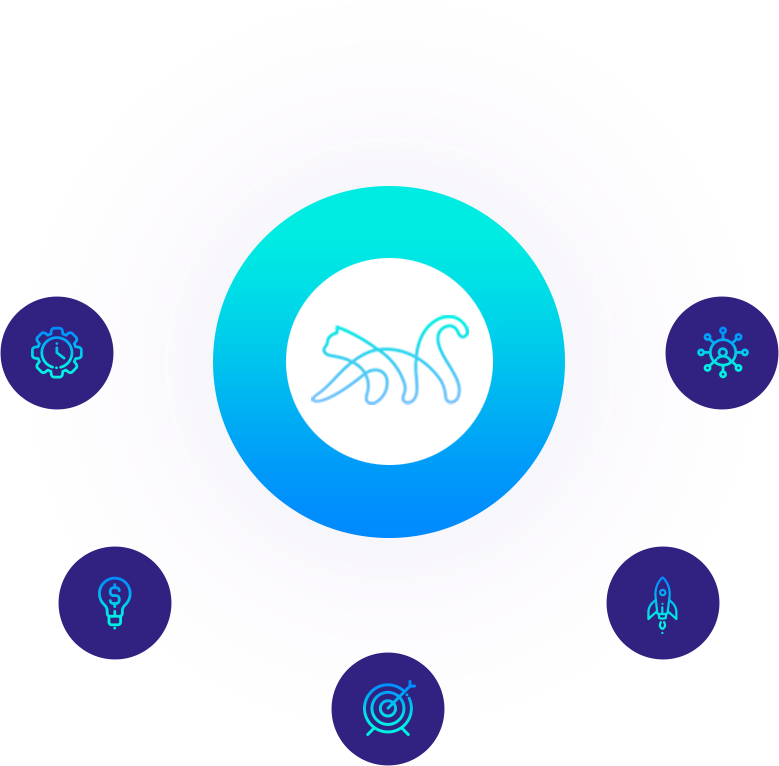 Fast Hash Cat is an automated cracking service. Crack Hashs and WiFi handshakes quickly and easily. Password recovery made simple!
We will run our standard wordlists for free. We only ask you pay if your password is found!
You can upload Hashs like MD5, SHA1, etc. You an also upload WPA/WPA2 handshakes. WPA EAPOL Handshake (.hccapx), WPA PMKID (.cap)
Absolutely yes! Our services (hash cracking, password recovering & penetration testing) are completely legal as long as the files you are testing are your own or you have permission form the owner.
FREE COMMON
$9.99 USD – Try a free test! Run all common wordlists available on internet. (only pay if results are found)
ADVANCED
$14.99 USD – Huge list of real passwords leaked from the around the world. (We ask you pay before testing)
ULTRA
$19.99 USD – 100+ billion wordlist and password archive. (We ask you pay before testing)
SKIP TO FRONT LINE
$1.99 USD – Start running test right now!